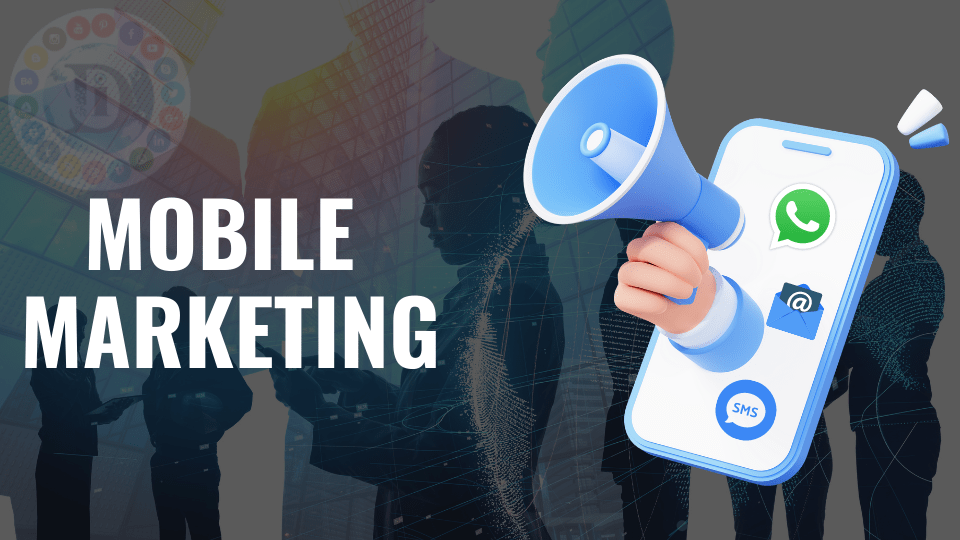 Mobile marketing is a powerful tool for businesses looking to connect with their target audience on-the-go. We offer comprehensive mobile marketing services that are designed to help our clients reach their customers through a variety of channels and platforms.
Our team of experts help you create and execute a mobile marketing strategy that aligns with your business goals and objectives. This might include developing mobile-responsive websites and landing pages, creating engaging mobile apps, or leveraging SMS and WhatsApp messaging to reach your audience directly on their phones.
We also specialize in location-based marketing, which allows you to target customers in specific geographic areas with personalized messages and promotions. By leveraging the power of mobile technology, we help you drive traffic to your physical store locations, increase brand awareness, and generate leads and sales.
We stay up-to-date on the latest trends and best practices in the industry. Whether you're looking to launch a new mobile marketing campaign or optimize your existing efforts, our team is here to help you achieve your goals and grow your business. Contact u today to know more how we can help you through mobile marketing.