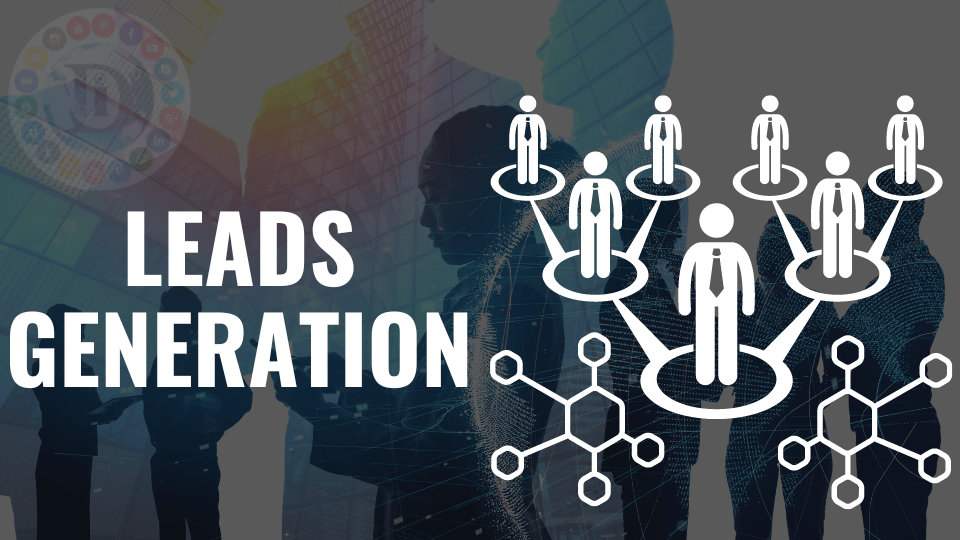 We provide lead generation services to help businesses grow their customer base and increase sales. Our lead generation services are designed to connect with potential customers who are interested in your products or services.


We use a variety of strategies and techniques to generate leads for our clients, including targeted advertising, mobile marketing (WhatsApp & SMS marketing), social media marketing, search engine optimization (SEO), and more. Our team of experienced professionals has a deep understanding of the latest trends and best practices in lead generation, and we work closely with our clients to create customized campaigns that deliver results.


We believe that successful lead generation is about more than just getting a list of names and phone numbers. We provides leads in all possible ways like leads through website, email, WhatsApp, SMS, app downloads, excel sheet with full details- name, contact number, email, location etc.
Whether you're looking to increase your sales, build your brand, or simply generate more leads for your business, we can help. Contact us today to know more about our lead generation services and how we can help you achieve your business goals.