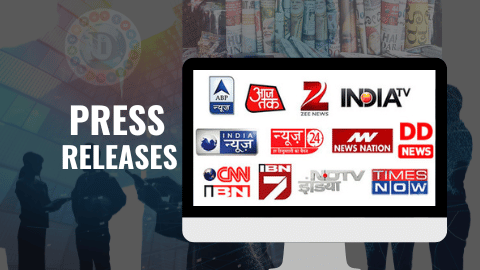 In the rapidly evolving landscape of modern business, effective communication is key to capturing the attention of the global audience. DIGITAL I, offers it's exceptional Press Release (PR) Services, designed to catapult your brand's message to the forefront of the media world.
With our wide-ranging network of media contacts and distribution channels, your press releases gain extensive reach, garnering widespread exposure across various platforms. Whether it's a product launch, corporate announcement, or industry milestone, our services ensure that your news reaches the right audience at the right time.
DIGITAL I is a renowned name in the digital marketing industry, specializing in providing result-oriented solutions to businesses of all sizes.
For media inquiries or further information about our Press Release Services, contact us today.