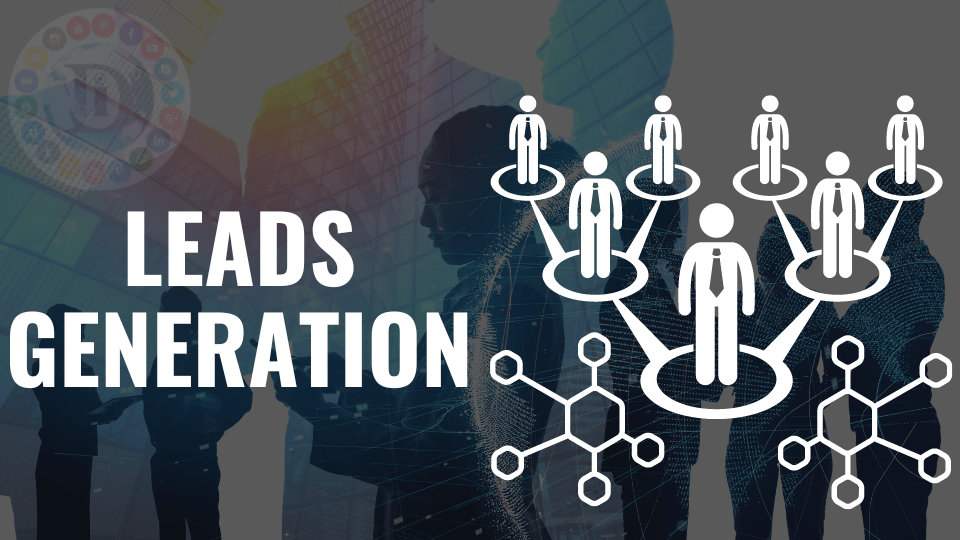 Leads Generation
We have expertise in generating leads through different channels in both organic and paid adverting ways.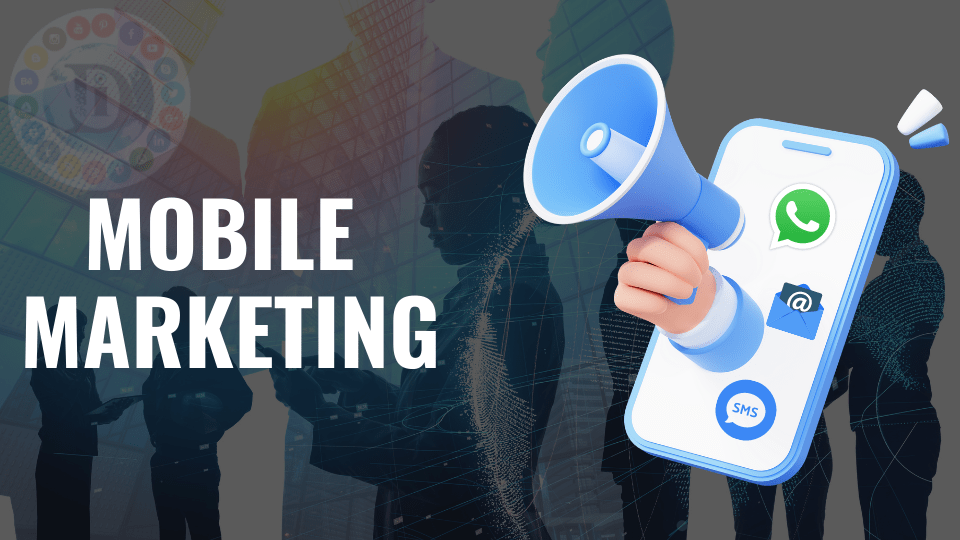 Mobile Marketing
Mobile marketing is a multi-channel strategy aimed at reaching a target audience via websites, email, SMS and WhatsApp.
Paid Advertising
Paid advertising is an online advertising model where we bid to participate in real-time auctions to get more results.