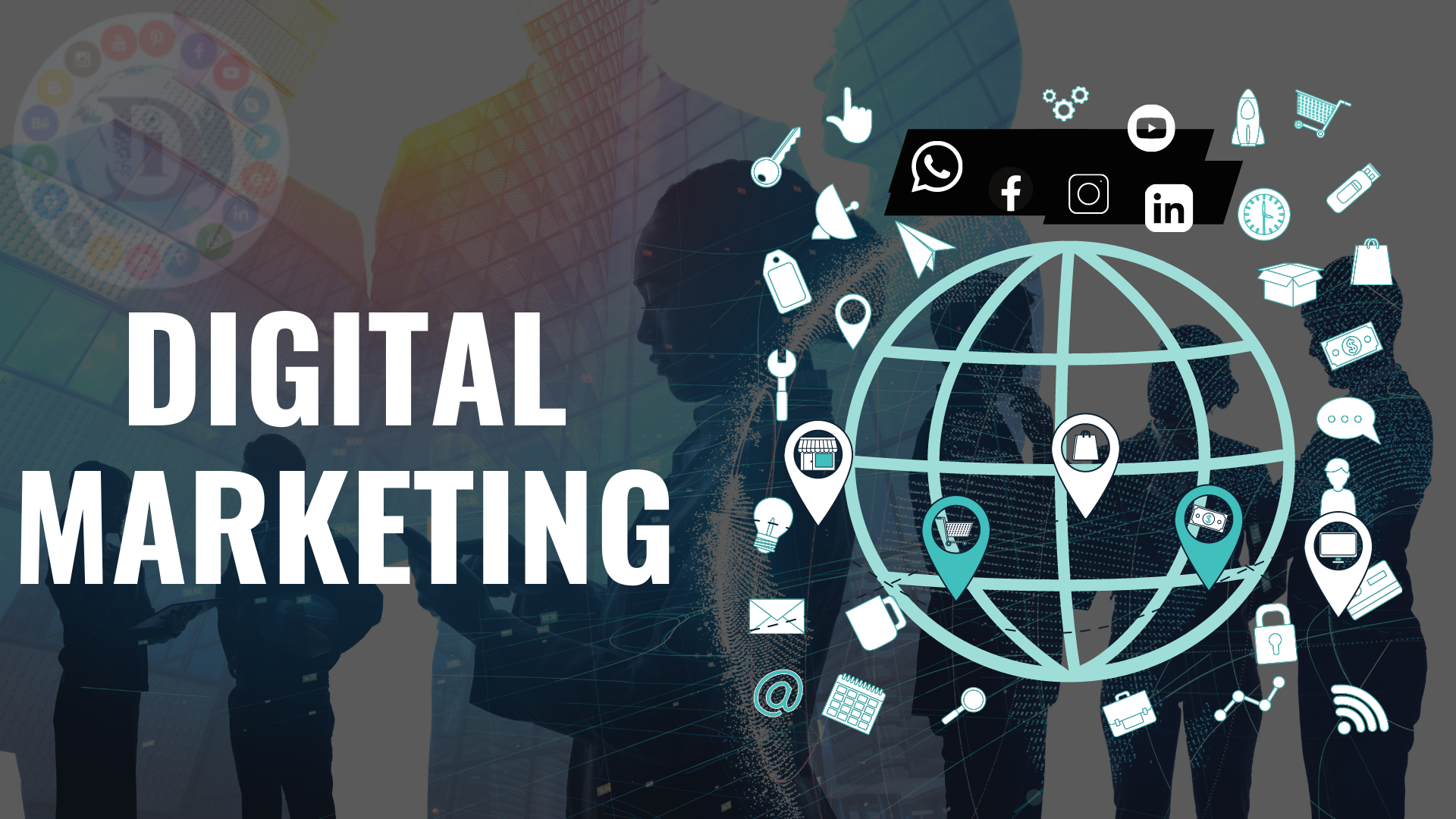 Digital Marketing Strategies are essential for businesses looking to establish a strong online presence and reach their target audience through digital channels.

Our team of experienced digital marketers will work with you to understand your business goals and develop a customized Digital Marketing strategy that aligns with your unique needs and objectives.
We leverage a wide range of digital marketing channels including Social Media, Mobile Marketing, Search Engine Optimization (SEO), pay-per-click (PPC) advertising, content marketing, website development, ecommerce management, graphics designing, video editing and more, to help you reach your target audience and achieve your desired results.
Our Digital Marketing services are designed to drive traffic, increase brand awareness, generate leads, and ultimately, help you grow your business. We stay up-to-date with the latest digital marketing trends and technologies to ensure that our strategies are always effective, efficient, and in line with industry best practices.
Whether you're a small startup or a large enterprise, our Digital Marketing strategies are tailored to meet your unique needs and goals. With our help, you can establish a strong online presence, build brand awareness, and reach your target audience more effectively than ever before.
If you're looking to take your digital marketing efforts to the next level. Contact us today to know more about how our services can help you achieve your business goals.